Events
HUB Security is a cyber security platform protecting organization's most sensitive secrets with military-grade hardware and cryptographic solutions. Being part of a global cyber security community means sharing our knowledge and experience, learning ourselves and having meaningful conversations.
HUB Security hosts over 20 events annually, including educational webinars, summits, interviews and meetups. We host industry professionals and executives from leading companies, organizations and academic institutions. See you at our next event!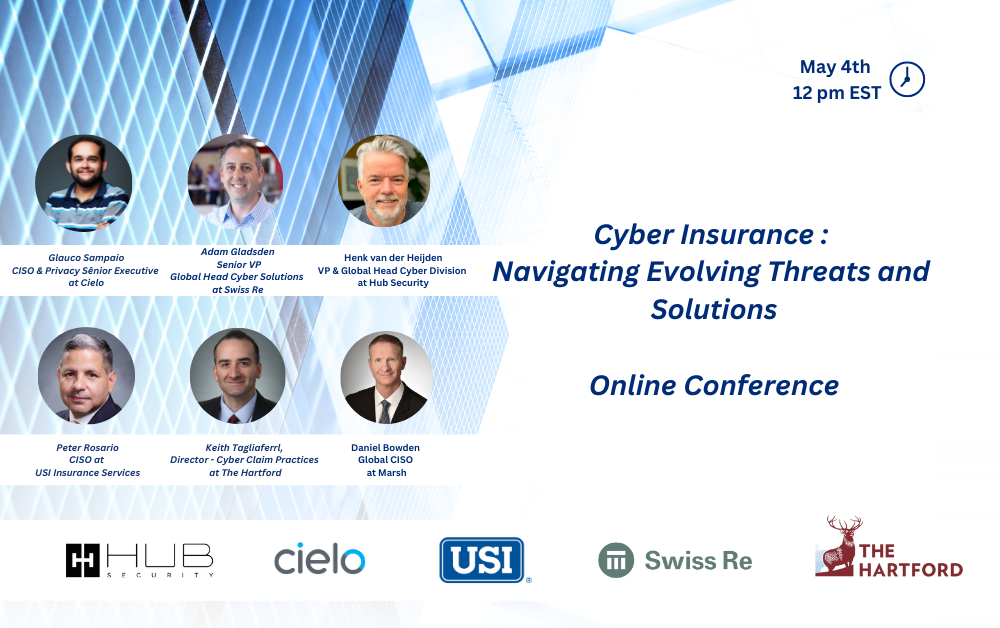 Cyber Insurance: Navigating Evolving Threats and Solutions
The demand for cyber insurance is on the rise! The advent of digitization has led to an increased demand for companies to protect themselves from data leaks since hackers and network failures pose greater risks to confidential data and operations
EST: 12:00 PM Online
04.05.23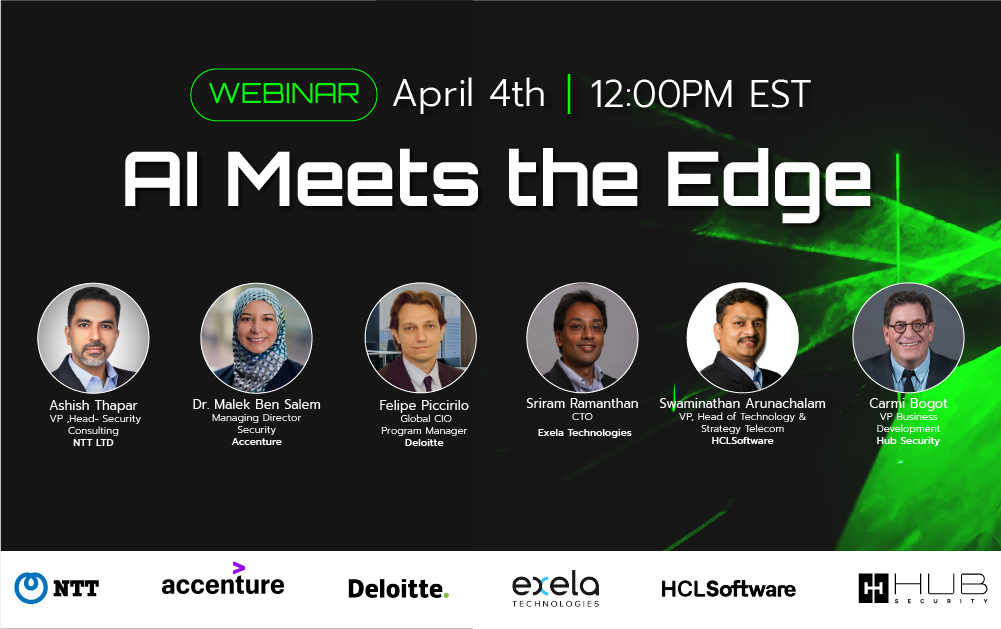 AI Meets the Edge: New Frontiers in Cyber Defense
The need for AI at the edge has grown in importance in recent years due to exponential growth in data volumes and the need for real-time insights.By deploying AI at the network edge, organizations can gain real-time insights and achieve faster response times, resulting in higher productivity, better customer experiences, and lower costs.However, implementing AI at the network edge is fraught with cyber and security issues.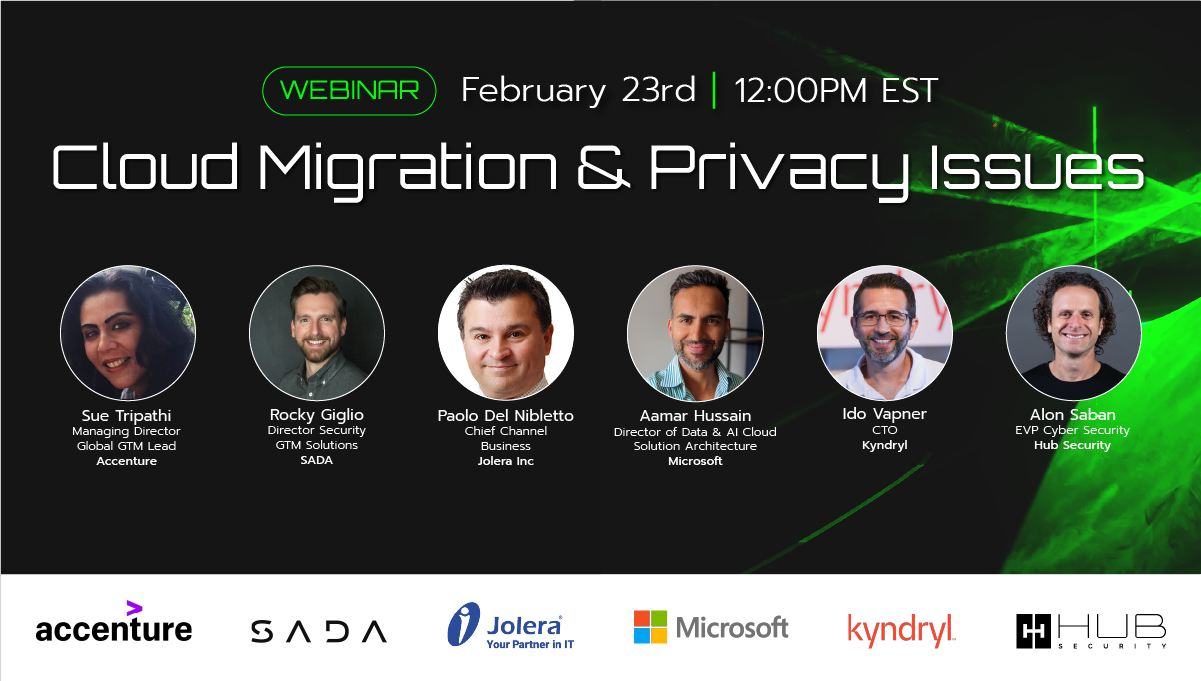 Cloud Migration and Privacy Issues
Organizations undertaking cross-organizational collaboration on data and services are often reluctant to use public cloud platforms because of major concerns about data privacy and control.

For this reason, solutions that enable BYOK (bring your own key) and client-side encryption capabilities are always in demand.

Once privacy concerns are addressed, organizations can make the digital transformation and leverage public cloud-based offerings. By adding these controls, organizations can even make their data indecipherable to the cloud provider. However, managing CSE comes with challenges, such as securing keys and IDs and managing them.