Governance, Risk & Compliance (GRC)
Governance, Risk & Compliance Services
Take control of cybersecurity risks and compliance requirements. Our consultants are certified as Qualified Security Assessors for PCI-DSS and PCI-PA, plus lead auditors for ISO27001 and more. Our unique, cost-effective methodology for providing strategic advice has been refined across 40 countries and many industries.
PCI DSS
Secure and certify your end-to-end card payment platform faster with certified QSA experts.
Certify your business environment for card payments according to the protective standards of Payment Card Industry Data Security Standard (PCI DSS). The implications of this standard, as published by the PCI SSC, are critical to the protection of your business liability and consumer data.
Our QSA experts will partner with your business to understand the end-to-end payment platform.
Meet PCI DSS standards faster through Comsec's refined methodologies for rapid compliance, which results in a shorter SLA than other QSA experts

Rich experience over many decades allows your business to find synergies between PCI DSS compliance and other standards, including ISO, FCA, and HIPPA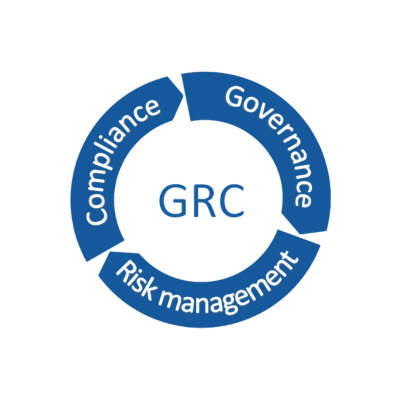 GDPR Readiness
Avoid costly financial penalties and brand damage with HUB Security's dedicated GDPR compliance team
Complying with the strict regulations of GDPR can be daunting. Legal teams may be able to tell you which regulations apply to you, but lack the technical implementation skills. Similarly, some cybersecurity experts know the technical implementation, but not the legal side. Comsec's consultants have been trained specifically in both legal knowledge and technical expertise, so you can:
Avoid the consequences of not meeting GDPR standards including these fines and damaging brand reputation. Incompliance to the GDPR regulation might cost up to up to €20 million, or 4% of the worldwide annual revenue of the prior financial year, whichever is higher.

Understand exactly which GDPR regulations apply to your specific business or industry, followed by technical implementation by the same team — nothing missed or lost in translation
With HUB Security's guidance, your organization will be able to identify, organize and manage all assets, processes and procedures in order to comply with GDPR in a cost effective manner.
HIPAA Compliance & HITRUST
Tap into compliance expertise with both organizational and technical experience for health and privacy regulations.
If your business contains private healthcare data (also known as Protected Health Information or PHI), then you must ensure it meets all applicable standards set by the Health Insurance Portability and Accountability Act of 1996 (HIPAA). However, it can be difficult to keep up to speed this rapidly-evolving arena of privacy and data regulation.

That's why HITRUST as a framework was created, and that's also why HUB Security's dedicated compliance experts are both HIPAA and HITRUST certified. Work with us to:
Implement all required HIPAA compliance measures quickly thanks to our unique combination of organizational and technical experience

Protect your business against costly HIPAA fines or damaging brand reputation

Promote a trustworthy environment for private healthcare information