HUB Security Products
Enhance the security of your business-critical crown jewels by implementing encryption and effective key management strategies to add an additional layer of defense. This will not only help to safeguard against potential supply chain attacks but also ensure compliance with the increasingly stringent regulatory requirements. Additionally, it's crucial to protect any sensitive data residing in your cloud-based platform to mitigate the risk of unauthorized access and potential breaches

.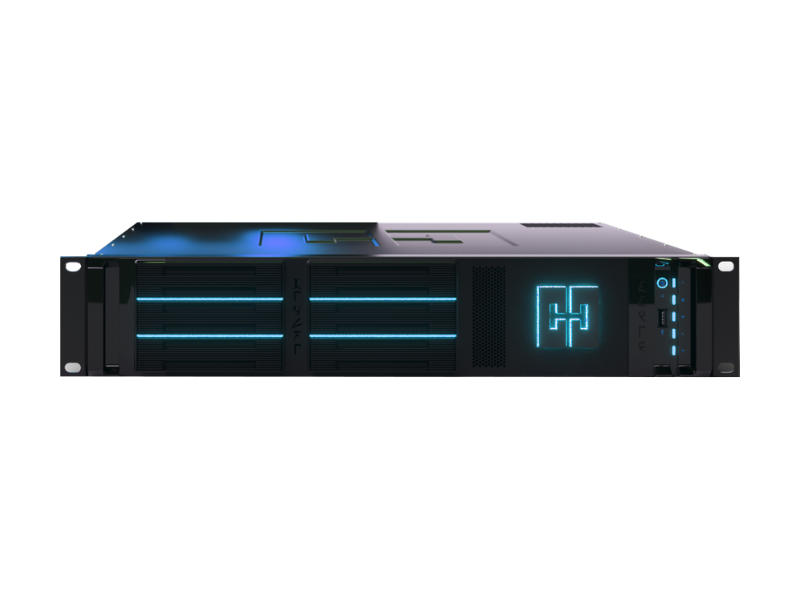 HUB Secure File Vault
HUB Secure File Vault is a cybersecurity powerhouse that delivers a secure PaaS solution based on our advanced confidential computing technology. HUB Secure File Vault creates physical separation between your data and the entire compute stack, and provides continuous risk mitigation, ransomware resilience assessments, and multifactor authentication.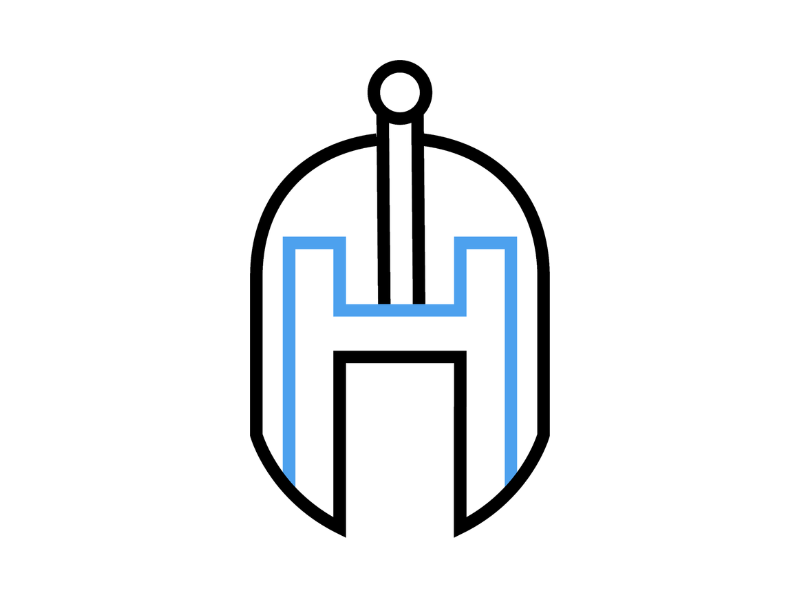 HUBGuard
HUBGuard is a subscription-based cybersecurity platform that continuously monitors and analyzes your network and infrastructure. HUBGuard offers real-time protection against cyber threats, tailored to the specific needs of your industry and organization.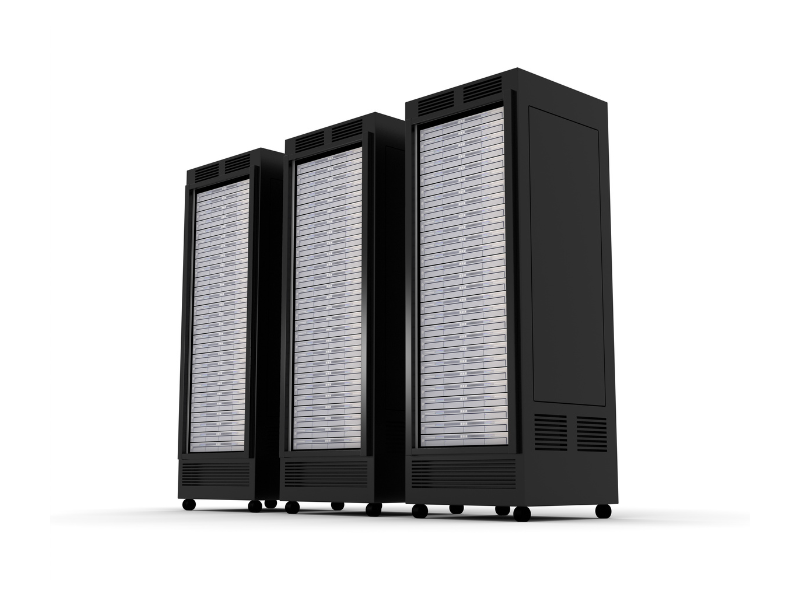 Secure Data Centers
HUB Security provides a secure computing infrastructure for data centers that relies on our core technology of confidential computing. This ensures that data processing occurs in an isolated environment, delivering a military-grade protected data center, safeguarding its most vulnerable and critical assets, and preventing cyber threats including nation-state-backed cyberattacks.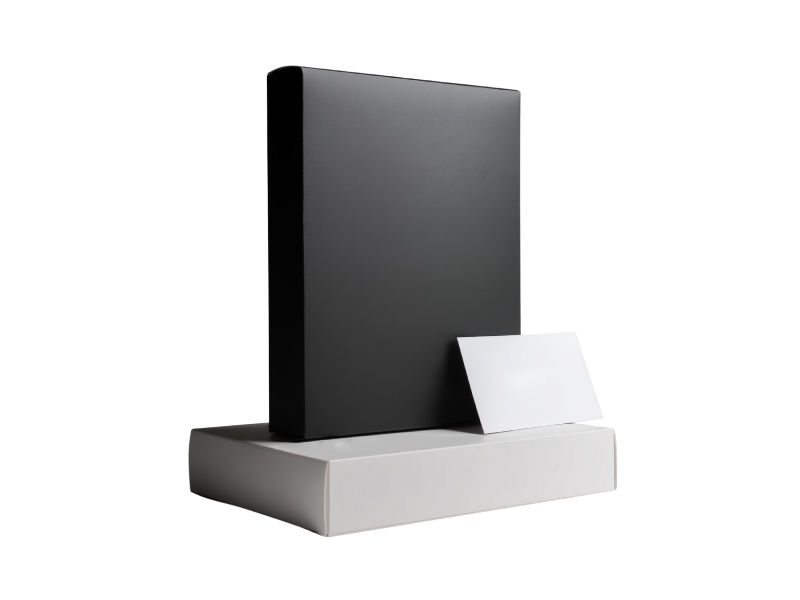 Secure Supply Chain
HUB Secure Supply Chain provides a secure platform for file sharing by and between suppliers, using zero-trust confidential computing technology. HUB Secure Supply Chain's unique computing architecture encrypts the data and utilizes multiple access controls and authentication measures to ensure that only authorized personnel have access to shared files.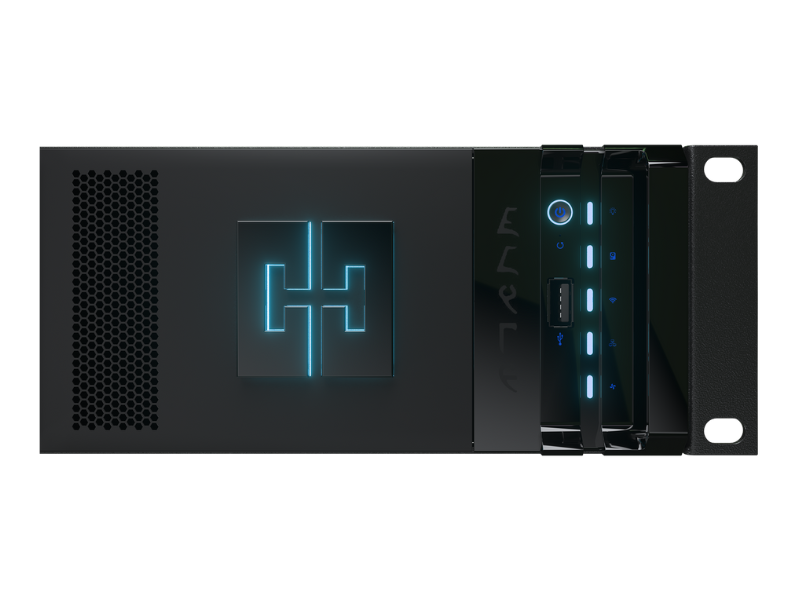 D.Storm
D.Storm is a powerful SaaS DDoS simulation platform capable of running a wide variety of custom and generic DDoS attacks, as well as volumetric attacks of more than 400 Gbps. D.Storm provides comprehensive DDoS resilience assessments, robust risk testing, and in-depth, detailed simulation results and vulnerability reports.