HUB Cyber Security Ltd ("HUB") was established in 2017 by veterans of the elite intelligence units of the Israeli Defense Forces and began trading as a public company on Nasdaq on March 1, 2023 under the ticker HUBC. HUB specializes in unique cybersecurity solutions protecting sensitive commercial and government information and is a recognized leader in the rapidly evolving field of zero trust confidential computing, an area of cybersecurity that provides protection to data even when computers are infected and administrators are compromised.
In 2021, HUB Security Group acquired Comsec Global, a renowned cybersecurity firm with over 35 years of experience. Comsec Global has been honored as a trusted advisor to global leaders, offering a broad portfolio of cybersecurity services and solutions, including
automation, compliance, and training in over 30 countries worldwide.
With this strategic move, HUB Security Group solidifies its position at the forefront of the cybersecurity landscape, delivering cutting-edge solutions and protecting critical data effectively.
HUB's computing solutions aim at preventing hostile intrusions at the hardware level while introducing a novel set of data theft prevention solutions. The Company operates in over 30 countries and provides innovative cybersecurity computing appliances as well as a wide range of cybersecurity services worldwide.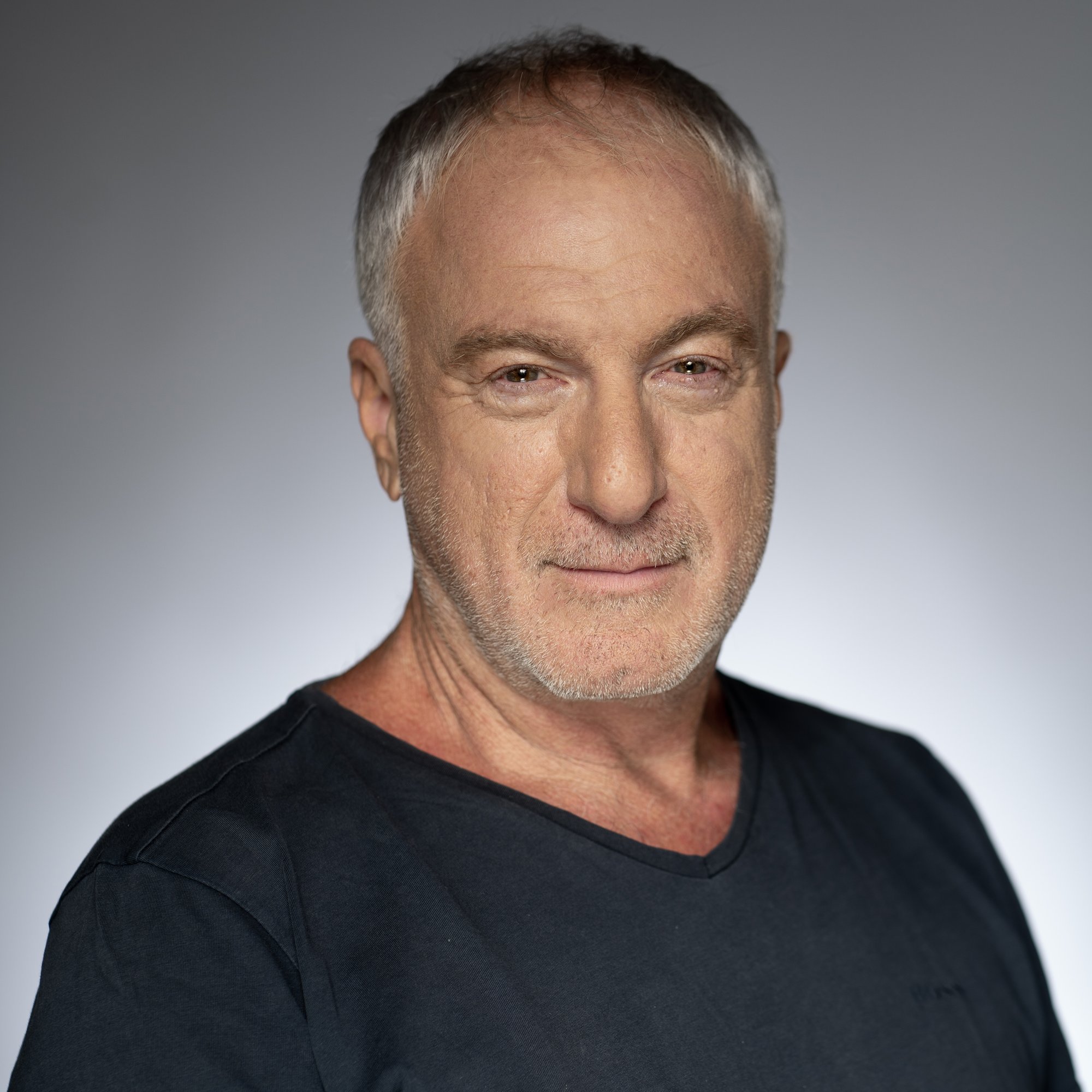 Shai Schiler
Strategic Consultant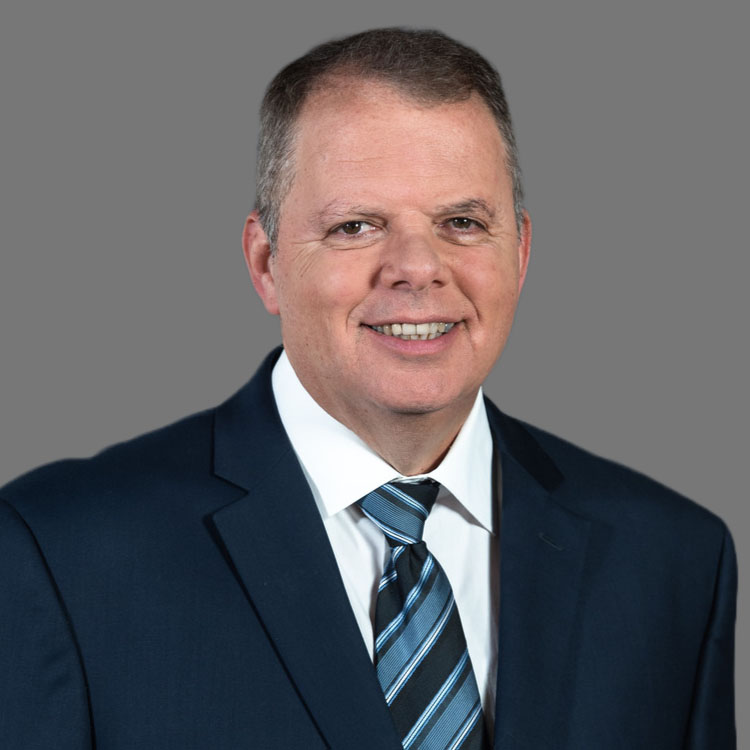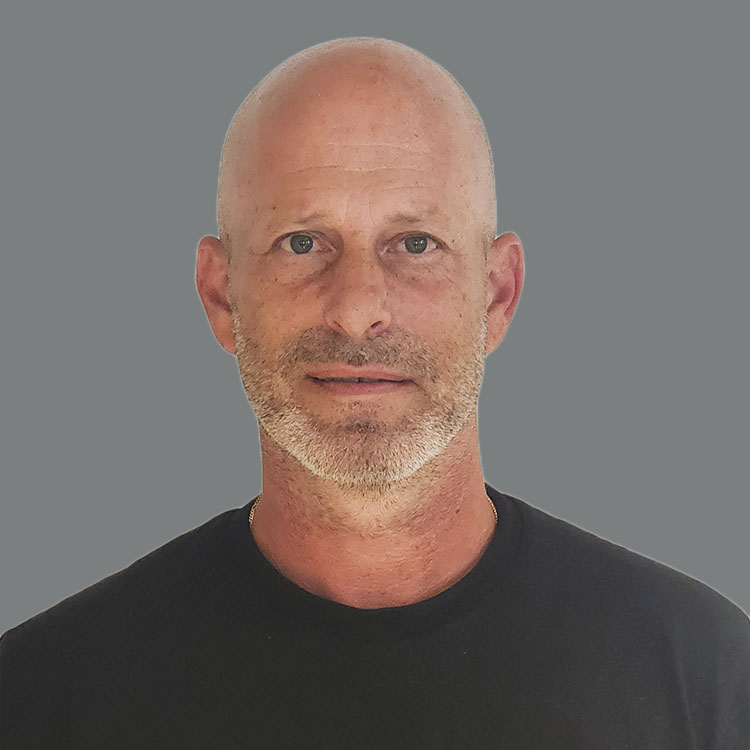 Nir Bar- Eli
CEO of Comsec Global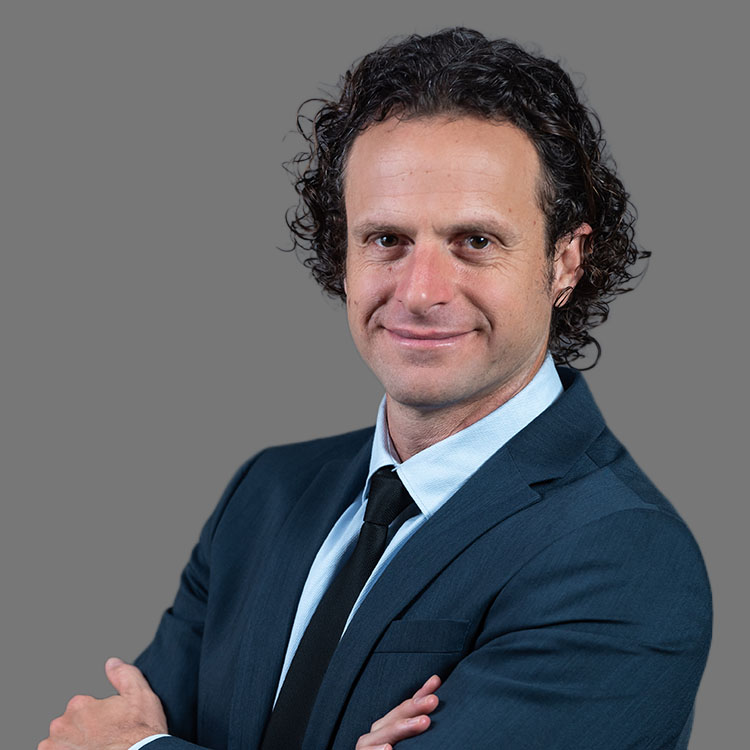 Alon Saban
EVP Cyber Security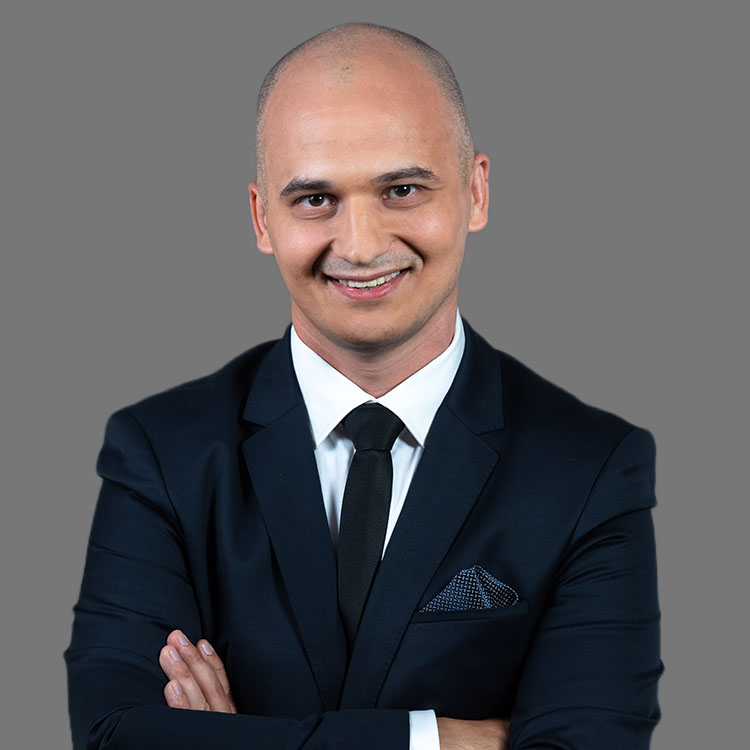 Andrey Iaremenko
Co Founder & CTO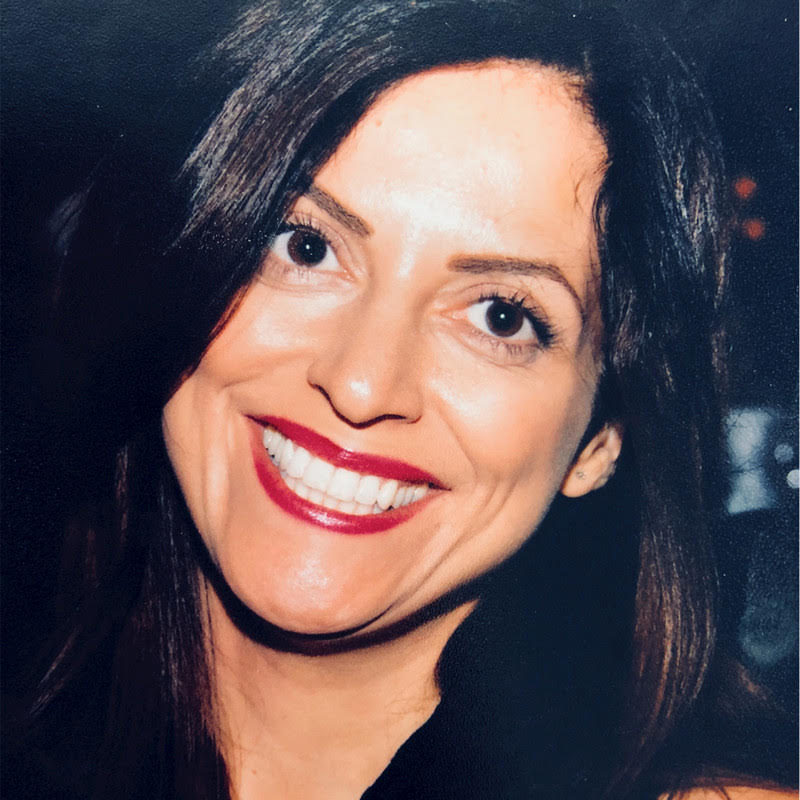 Osher Partok Rheinisch
Chief Legal Officer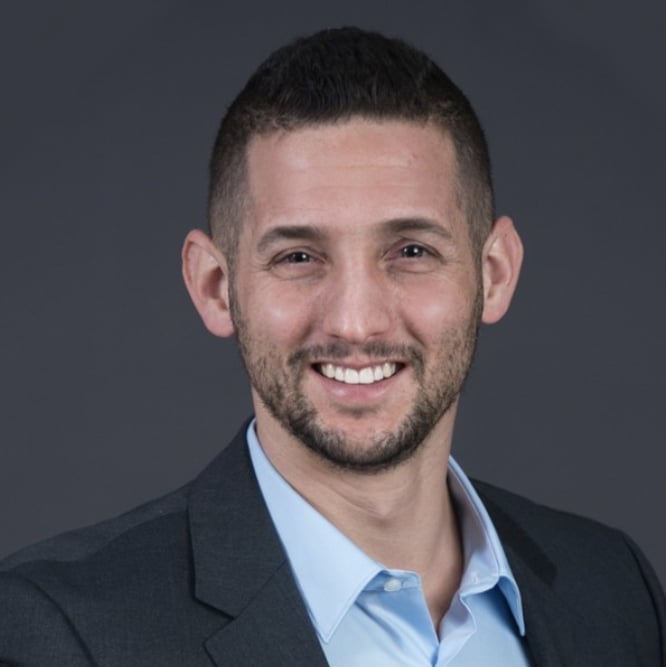 Noah Hershcoviz
Chief Strategy Officer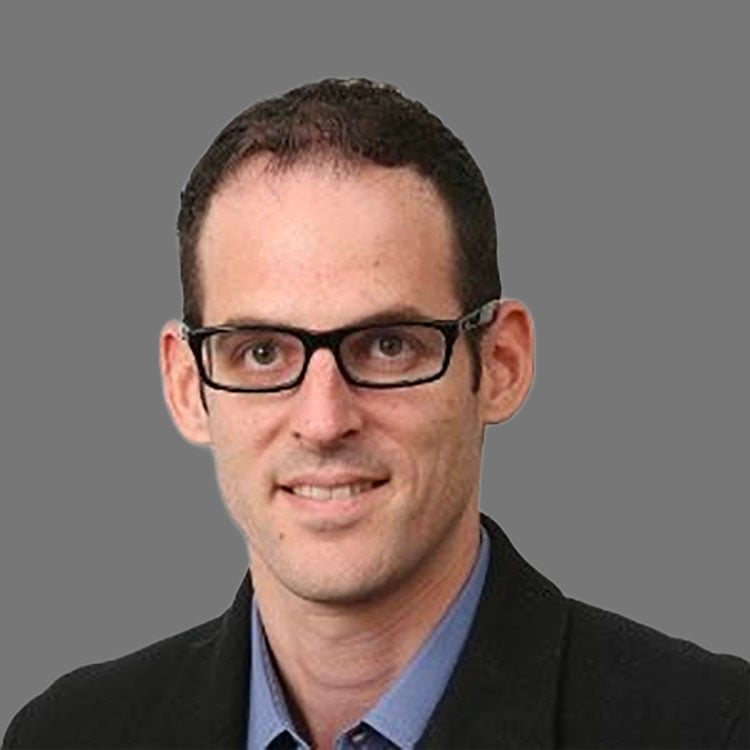 Lior Davidsohn
VP Finance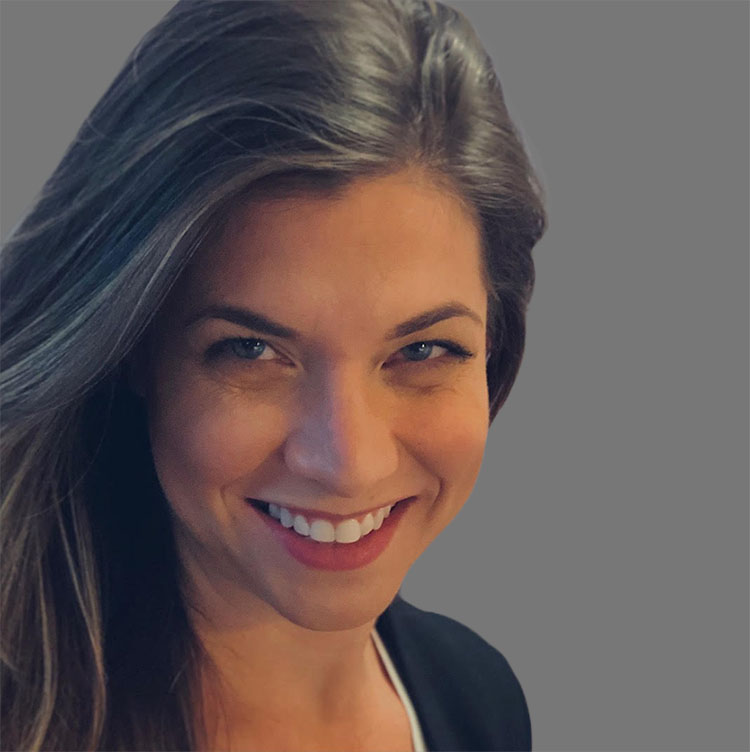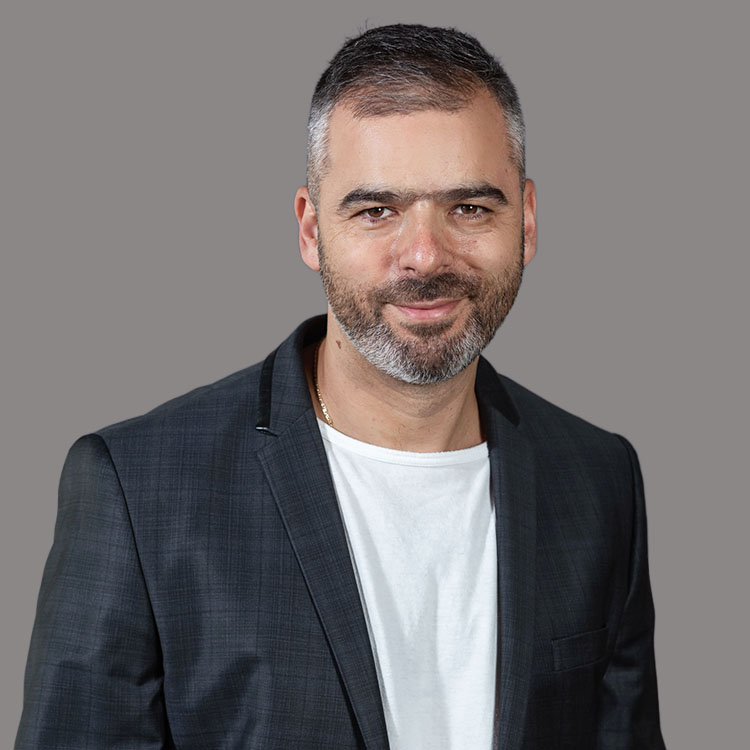 Rubi Lebovitch
VP Growth & Business Development