The Safety Commander is designed to evaluate the safety of highly integrated systems in a model-based design environment. It adheres to civil and military aviation safety regulations, and its fault tree analysis (FTA) serves as the foundation for true safety assessment integration.
The product addresses and overcomes the challenges of completeness, integration, algorithmic accuracy, and uniformity that are required to demonstrate and support the level of safety of any "system of systems." It ensures that safety requirements are met across a wide range of highly integrated systems in the twenty-first century.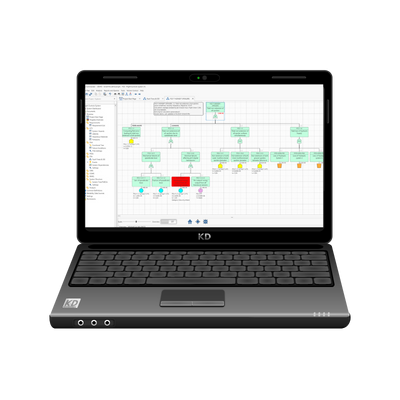 Distinctive Advantages
The Safety Commander addresses OEM challenges, "system of systems" designers' challenges, and supports technically diverse projects:
True integration of an entire aircraft safety assessment through an innovative mechanism for resolving intersystem dependencies

Huge FTAs with millions of cut-sets that are easy to construct, navigate, and calculate

Average probability calculation in addition to the worst case calculation

Loop failure resolutions

One-click recalculation when flight profile changes are required, saving significant engineering effort

Multi-user/multi-site/multi-vendor environment for visibility and control of the safety assessment progress

Version/Revision control over the history of A/C and system safety assessments throughout the A/C design process

Automatically generated final certification document linking all types of safety analysis

Import of FTAs from widely used software
Fill in your details to start a free trial!